Activision and Infinity Ward have just announced that Task Force 141 will return on October 28, 2022 to fight a Colombian drug cartel.
A little while ago, Call of Duty unveiled new and important information at the Port of Long Beach. With a composition of over 8,000 square meters and visible even from space, the new chapter of the historic series has been unveiled with great fanfare. Over the span of 24 hours, a giant ship loaded with containers covered in a Modern Warfare II-themed tarp depicting the enigmatic operator Ghost from Task Force 141 docked at the port, where another image of MWII completed the immense puzzle.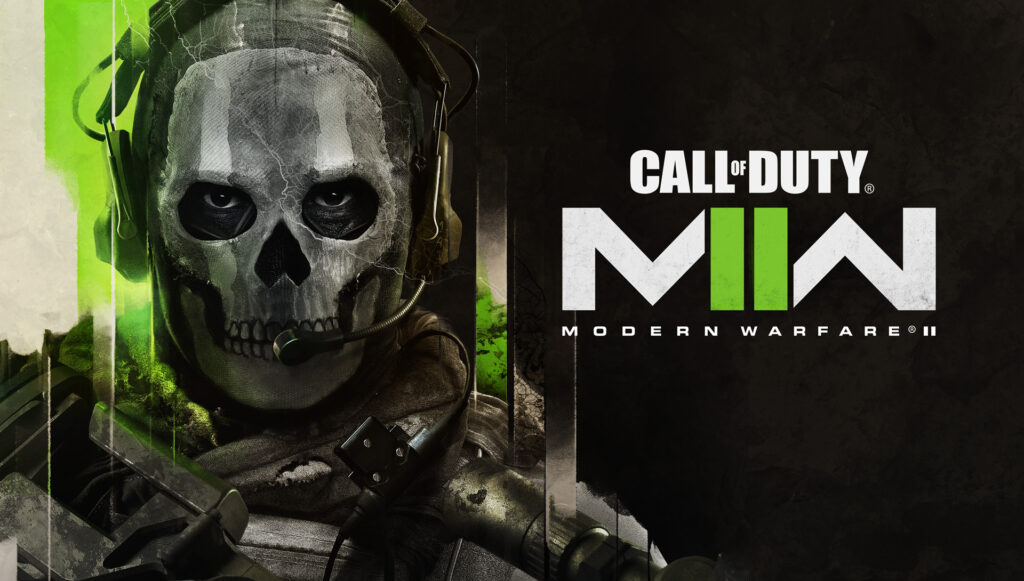 During these maneuvers, a drone recorded all the movements of the ship revealing the first important details about the game, including the illustration showing a preview of the new members of Task Force 141 and the release date of Modern Warfare II set for the October 28, 2022.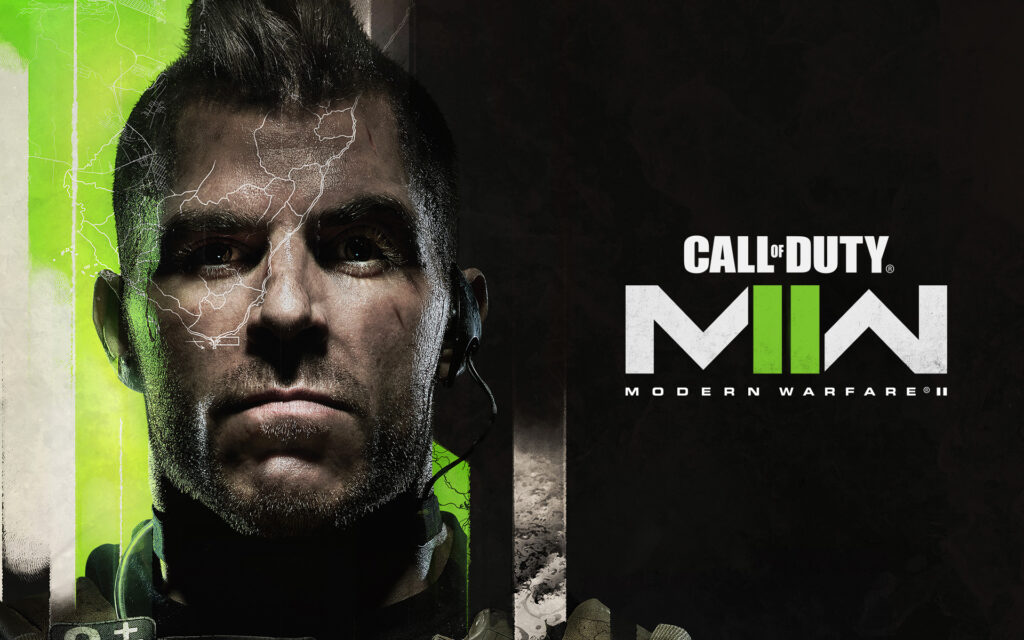 We also discovered the first information on the key members of Task Force 141, led by John Price and with elements such as Sergeant "Soap" MacTavish, Sergeant Kyle "Gaz" Garrick, the lone wolf Simon "Ghost" Riley and Colonel Alejandro Vargas. of the Mexican special forces.