Finland and Sweden, which applied for NATO membership after Russia's invasion of Ukraine, are waiting for approval from the NATO alliance for membership approval. The USA became the last country to approve the membership of the two countries after the vote in the Senate. However, there was only one person who said no in the voting. Now all eyes are on this name.
The Senate on Wednesday passed a resolution affirming Finland and Sweden 'S NATO Membership By A 95 To 1-1 Vote. Hawley voted only 'no' and Republican Senator Rand Paul from Kentucky voted 'present'.
The Membership Evaluation Made In The US Senate, which received an overwhelmingly yes vote of 95 to 1, supported the network that was tried to be created for 'national security' after Russia's invasion of Ukraine.
However, a 'crack' sound came out of the senate. And from an unexpected place: from the Republican Party!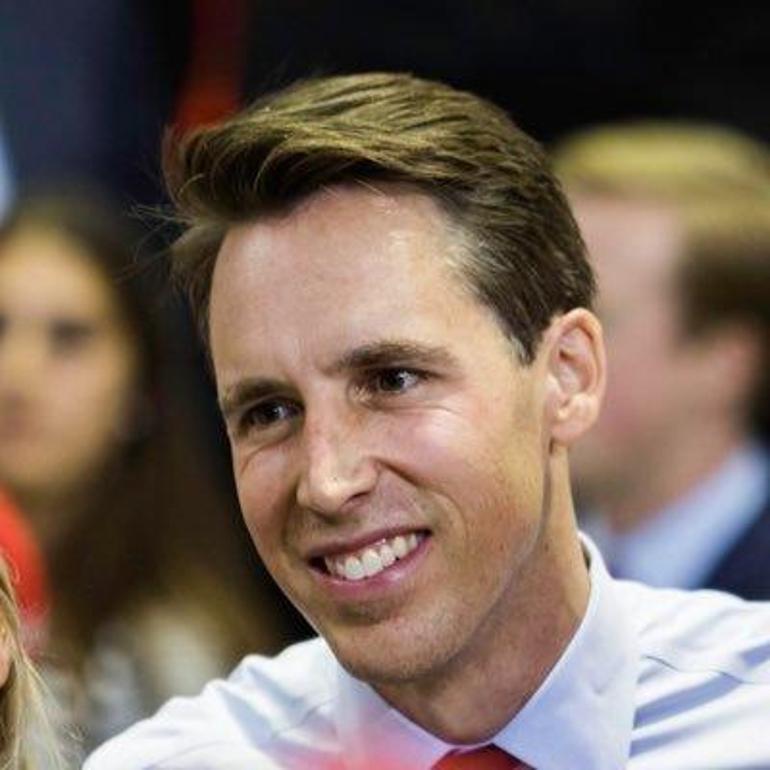 Republican Party (GOP) senators criticize Josh Hawley 's opposition to adding Finland and Sweden to NATO: 'Only by standing by our allies can we defeat China'
However, Hawley argued in an article that expanding NATO would limit the US's ability to counter China.
Ted Cruz said Hawley was 'wrong' and Marco Rubio wrote an article contradicting Hawley's points.
Senator Josh Hawley's opposition to adding Finland and Sweden to NATO amid historical tensions over Russia's invasion of Ukraine led even his fellow Republicans to criticize his stance.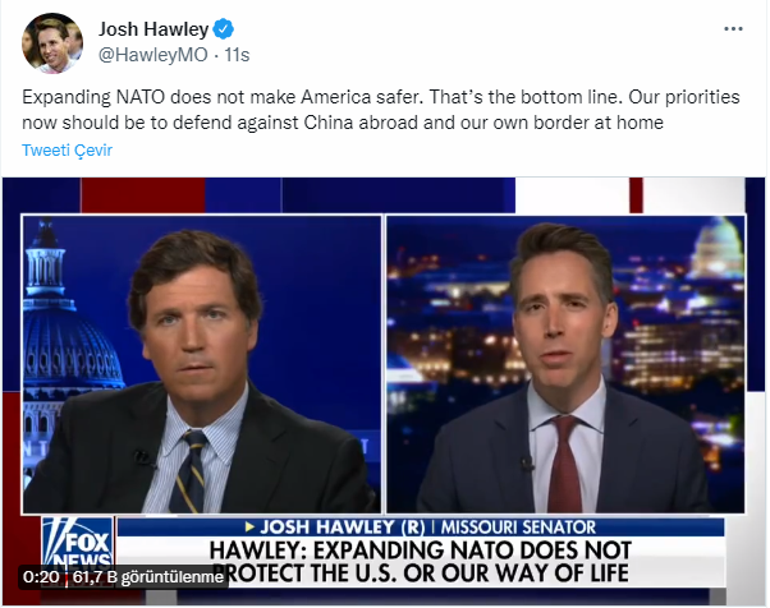 In a recent article reflecting former US President Donald Trump's 'America First' approach to foreign policy, Hawley argued that expanding NATO would 'spread' the US too far in terms of security commitments in Europe.
The Missouri senator said the US should prioritize challenging China instead.
"We must do less in Europe (and elsewhere) to prioritize China and Asia," Hawley wrote. 'Russia is still a threat, but the Chinese Communist Party is an even greater threat.'
But Texas Senator Ted Cruz told Politico that Hawley was "wrong."
"We are not defeating China by withdrawing from the rest of the world," Cruz said. "We defeated China by standing by our allies against our enemies."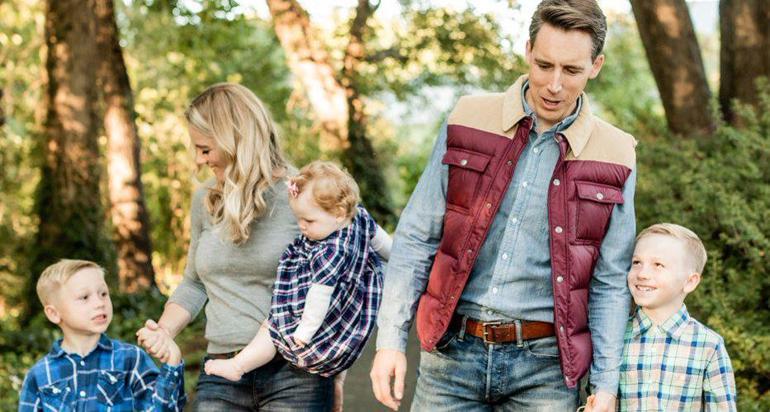 Similarly, Senator Marco Rubio of Florida wrote a columnist article that served as a rebuttal to Hawley's stance on the issue. Rubio's article was titled 'A stronger NATO allows America to focus on the Communist Chinese threat.' It happened.
Indeed, there is strong support on both sides of the corridor to add the Scandinavian countries to the alliance while the West continues to support Ukraine against Russia. Finland and Sweden were historically neutral or militarily non-aligned countries, and their move to join NATO stands as one of the most significant consequences of Russia's military offensive in Ukraine.