In Russia, where the commercial aviation industry is having a hard time due to the self-imposed sanctions of Europe and the USA, it was claimed that S7 Airlines asked the pilots not to use too many brakes in order to prevent wear and tear on the aircraft. Experts suggest that Russia, which is having trouble finding spare parts, may have to dismantle its solid planes at the end of the year.
After The War They Started Against Ukraine , Europe And Russia , which the USA has taken into the grip of sanctions , are experiencing one of the biggest problems in finding spare parts in the commercial aviation sector.
AIRBUS AND BOEING STOP SUPPLY
Two giants of the industry, Airbus and Boeing, stopped the supply of spare parts to the country within the framework of the sanctions imposed on Russia. Russia now has to either manufacture its own or exchange parts in healthy planes, due to the problems in its current fleet of Western jets.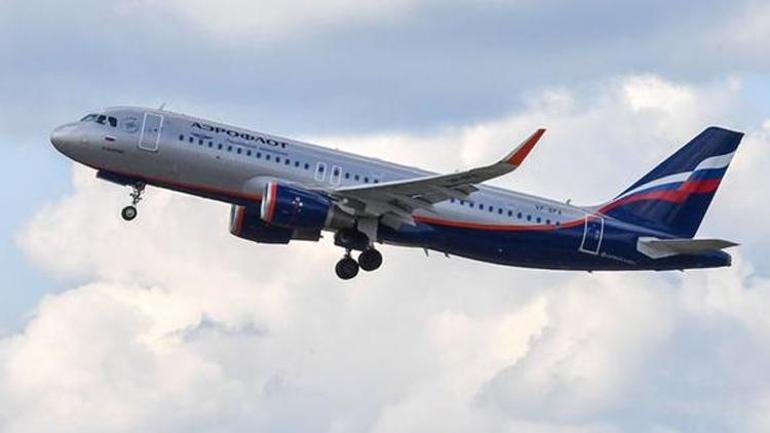 AT THE END OF SUMMER, THEY WILL HAVE TO SHARE THE AIRCRAFT THEY HAVE
ccommercial air travel in the country from actually stopping, experts say that towards the end of the summer, the country may have to smash the solid planes in its hands.
ATTENTION TO PILOTS: USE LESS BRAKES
The latest measure taken against the airline crisis in Russia has found a wide coverage in the Western media today. According to the news in the Dailymail Newspaper, S7 Airlines asked the pilots not to use too much brakes on the planes in order to prevent wear and tear.
According to information based on the Aviatorshina Telegram channel, pilots will now use reverse engine thrust and avoid automatic braking mode if the runway is long enough.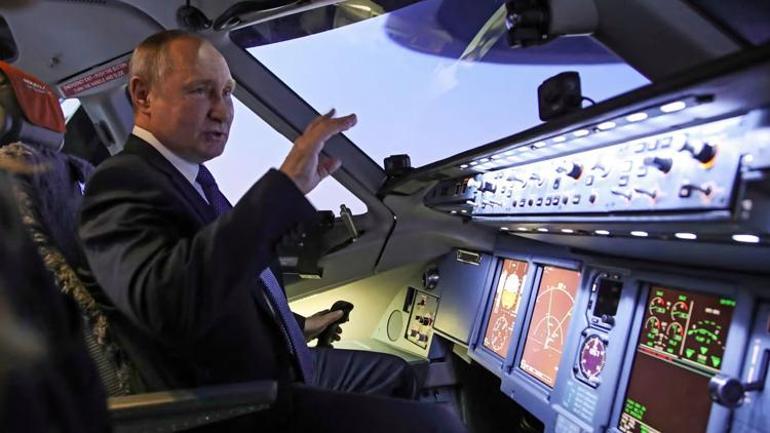 "NOT DANGER IN ANY WAY"
Oleg Prikhodko, vice-president of the Russian Air Crew Union, said that advising pilots to use the brakes carefully "doesn't endanger safety in any way . "
"EVIDENCE OF THE COLLAPSE IN RUSSIA"
It has been learned that the pilots of Urals Airlines, another airline serving in the country, were given instructions to use Aircraft resources such as fuel more carefully.
The instructions given by the Russian airlines to the pilots one after the other were evaluated as "evidence of the collapse in Russia" in the Western media and it was stated that the commercial aviation sector was facing difficult days.