A volcanic eruption occurred at the Fagradalsfjall volcano, located near Reykjavik, the capital of Iceland. It was learned that lava and smoke rose from the cracks in the place of the explosion and 400 earthquakes occurred in the region during the night. While security officials took extensive security measures in the region, tourists flocked to the site of the explosion.
It was announced that an eruption occurred in Fagradalsfjall volcano, located in the southwest of Iceland , Near The Capital Reykjavik.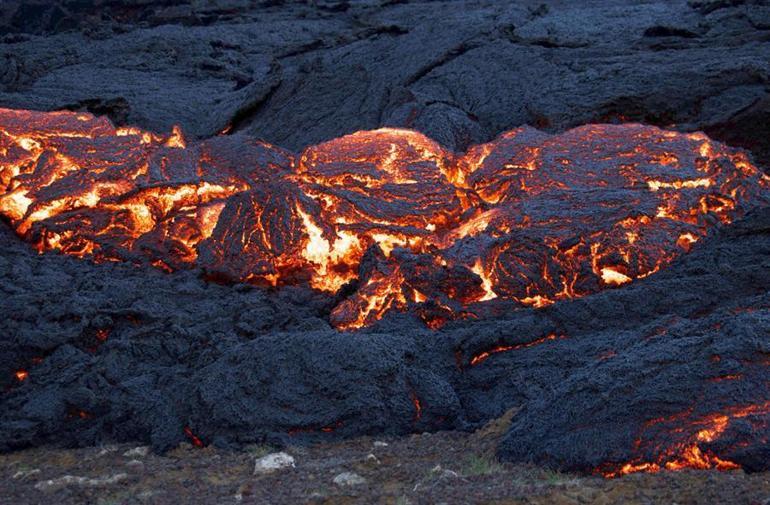 THE PLACE OF THE EXPLOSION IS VERY CLOSE TO THE CAPITAL AND THE AIRPORT
The Volcano , 32 kilometers from the capital, is not far from Keflavik Airport, the center of the country's international air traffic. However, the explosion did not cause an obstacle to air transportation.
"Currently, there have been no disruptions to flights to and from Iceland, and the international flight corridors are open ," the Foreign Ministry said in a statement.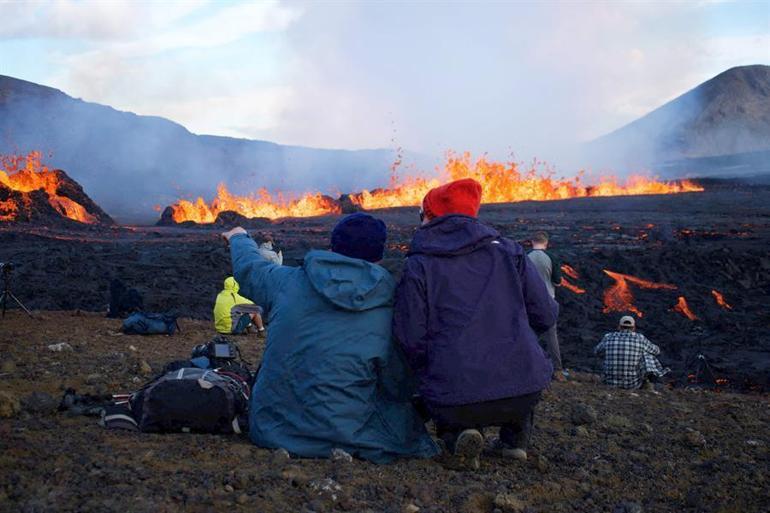 400 EARTHQUAKE OCCURRED, LAVA SPREADS FROM CRACKS
In the news in the Icelandic press, it is reported that lava and smoke rose from the cracks formed in the region after the explosion and that about 400 earthquakes occurred during the night.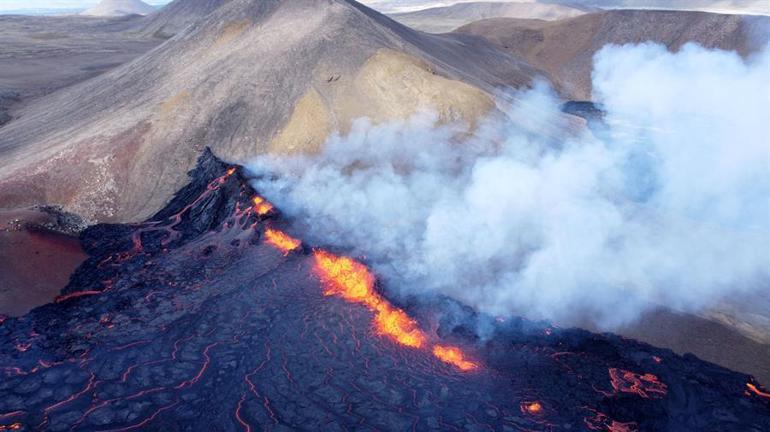 EXPLANATION FROM THE PRIME MINISTER: NO RISK
Iceland's Prime Minister Katrin Jakobsdottir said in her statement on the explosion, "What we know so far is that the explosion does not pose any risk to residential areas and infrastructure," and stated that developments will be followed carefully.
10X LARGER THAN LAST YEAR'S EXPLOSION
Earthquakes and volcanic activities are actually frequent in Iceland. Fagradalsfjall volcano was last active last year and started spewing lava again after about 6,000 years. However, it was reported that the volcanic eruption that took place this year was 10 times the size of the last eruption 1.5 years ago.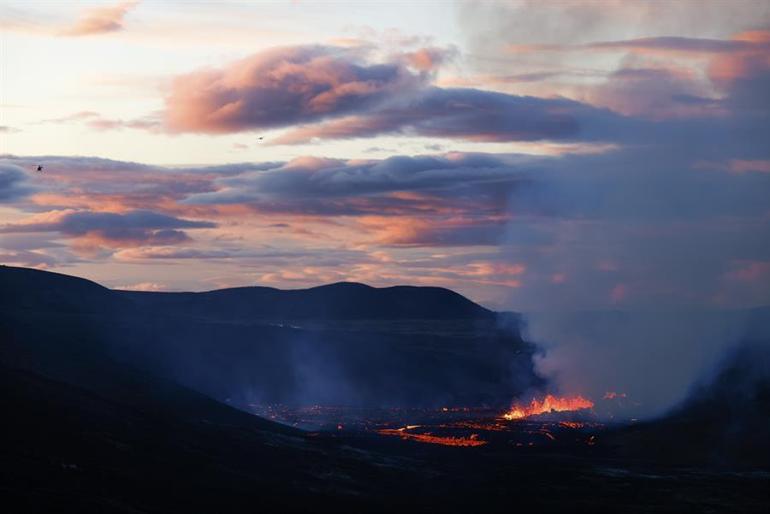 TOURISTS Flocked
Although the authorities took extensive security measures in the area where the explosion occurred, this did not stop the tourists from watching the incredible natural phenomenon. Thousands of tourists flocked to the area.
"My mind is completely blown, this is crazy," one of the tourists who spoke to the AP said of the scene in the area . Another tourist said, "The lava dances in a fascinating way. It's really incredible . "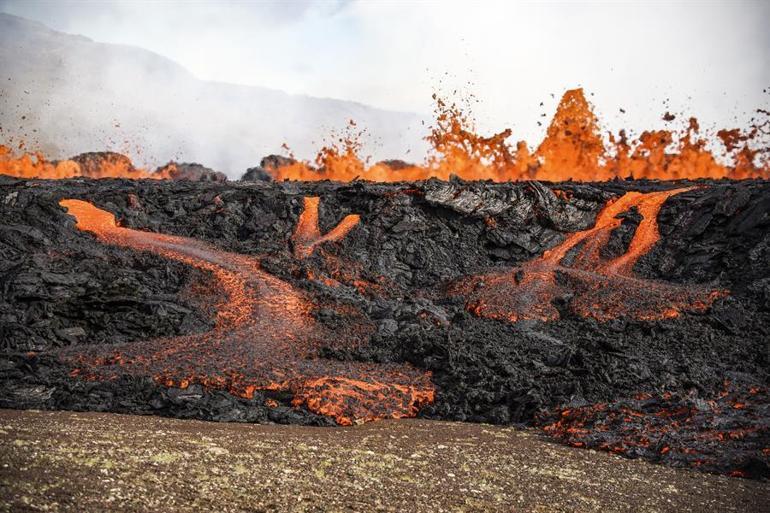 WARNING TO CITIZENS
In the last eruption of Eyjafjallajokull volcano in 2010, hundreds of thousands of flights were canceled and people in the area were evacuated from their homes.
Security officials announced that necessary precautions were taken after the explosion this year.
Citizens, who were informed about earthquakes and volcanic eruptions, were asked to apply to hospitals if they were affected by the gas.
Medical teams are on alert for any negativity in the area for 24 hours.