Final preparations have been completed before the first mission of the Abdülhamid Han drilling ship in Taşucu Port of Silifke district of Mersin, where it will be sent off on August 9th. The ship that President Recep Tayyip Erdoğan will send off on August 9 is once again on the agenda of the Greek media. Neighboring press carried 3 scenarios for the ship, which has been followed closely for a while.
Turkey is on the agenda once again in neighboring Greece .
While the final preparations were being completed before the first mission of the Abdülhamid Han drilling ship to be sent off on August 9, the Greek press announced this development to its readers in the first headline.
The Greek newspaper Kathimerini, in its news titled 'Three possible routes of the Turkish drill ship', included the information that Athens examined different scenarios regarding Abdulhamid Khan's course in the Eastern Mediterranean.
In the same news, 3 scenarios were included for the route that Abdulhamid Han would follow. Greek points to the north of Cyprus as the most likely scenario.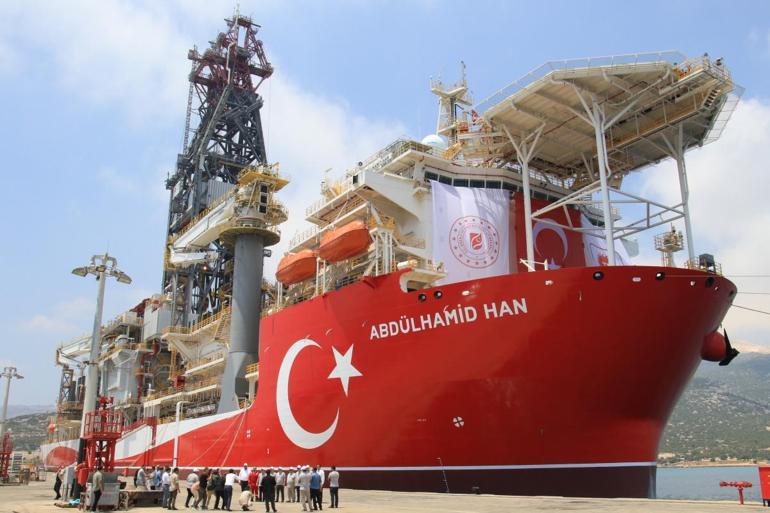 The Greek newspaper Ta Nea described the Abdulhamid Han drill ship as 'Turkey's most modern and most powerful ship'.
In the news, it was underlined that the ship is expected to start its research in the Eastern Mediterranean.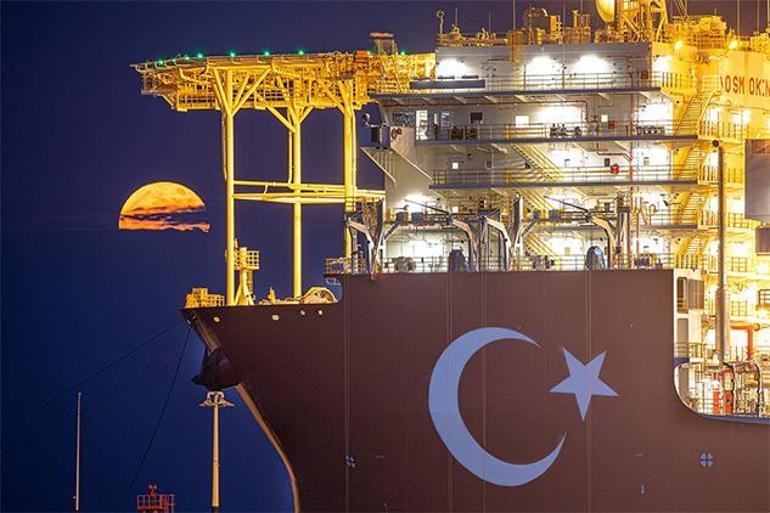 THE 5TH LARGEST SHIP IN THE WORLD
Abdülhamid Han, who will serve as the 'strongest' of the fleet in 'Blue Vatan' with its technical equipment and physical features, has the distinction of being Turkey's fourth drilling ship and the world's fifth largest ship after Fatih, Kanuni and Yavuz.
The ship, which has the seventh generation technology, has a length of 238 meters and a width of 42 meters.
The ship, which has an active positioning system with double towers, has a crew capacity of 200, and is capable of drilling up to 12,200 meters, will be sent off from Taşucu Port to its first duty station with a ceremony to be held on August 9, with the participation of President Recep Tayyip Erdoğan, after the final preparations are completed. .
The news, which is called 'Available data show that the most likely areas for drilling are, firstly, the region in the north of Cyprus', underlines that the second scenario is the southwest of the island.
The newspaper states that the third scenario is to carry out exploration activities in the east of the 28th meridian, that is, in the south of Rhodes.
ATHENS AND NICOSIA IN VISIBILITY
CNN Greece was one of the media outlets that gave wide coverage to similar scenarios.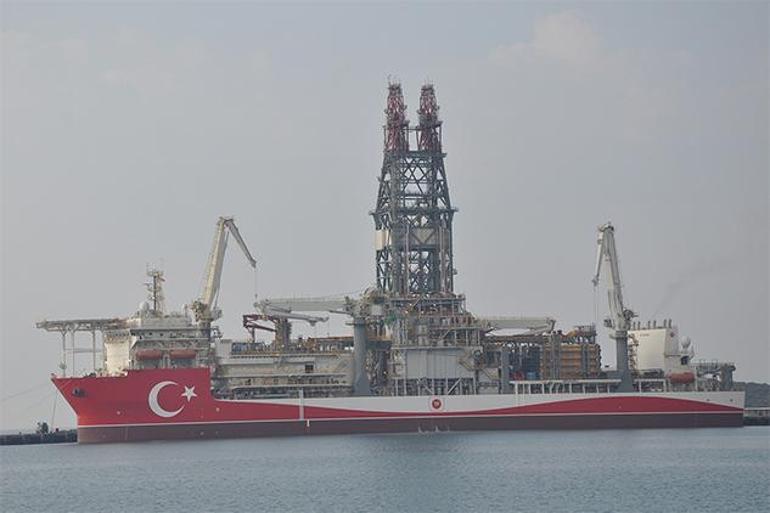 CNN Greece, reporting that the countdown for the ship's commissioning has begun, stated in the news that 'Athens and Nicosia are on the alert for his actions'.