The richest people in the world, including Jeff Bezos, Michael Bloomberg and Bill Gates, are funding a treasure hunt launched on Greenland's west coast. It is thought that the rare and very valuable minerals that emerge with the melting of the glaciers will open a new door for green energy.
Greenland Is Seen As 'zero point' in terms of the effects of climate change, but according to new news, the region may also be 'zero point' to provide a solution to the crisis .
The rapid melting of glaciers in the climate-hit region has ironically opened a new door for mining companies seeking critical minerals for the green energy transition.
MANY ENOUGH FOR HUNDRED MILLIONS OF ENERGY SOURCES
There are thought to be enough critical minerals beneath the surface of the hills and valleys of Greenland 's Disco and Nuussuaq Peninsula to power hundreds of millions of energy sources.
Two mining companies, 'Kobold Metals' and 'Bluejay Mining', have formed a partnership to find extremely rare and valuable minerals essential for green energy.
Thirty geologists, geophysicists, and accompanying cooks, pilots and technical staff from the two companies set up camp in the area to find gold-valued mines.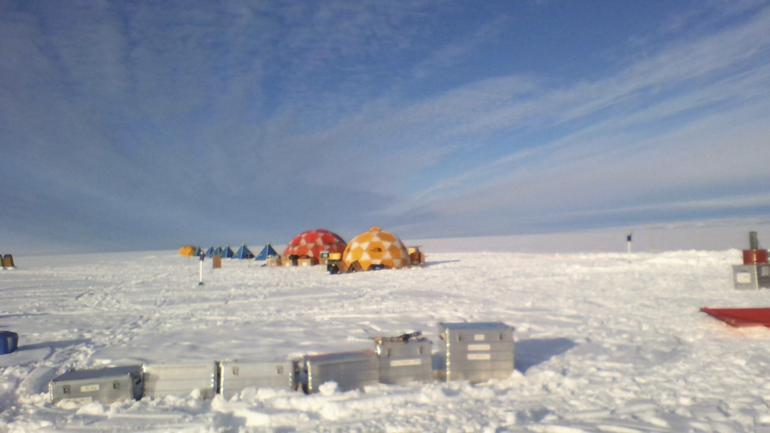 THE RICHEST IN THE WORLD PRESS THE BUTTON: JEFF BEZOS , BILL GATES, MICHEAL BLOOMBERG…
These mines, which are vital for green energy, have also mobilized the richest people in the world , including Jeff Bezos, Michael Bloomberg and Bill Gates .
Kurt House, CEO of Kobold Metals, confirmed to CNN that he financially supports the billionaire club's ventures and said , "We think the region has the first or second most important nickel-cobalt deposit in the world ."
DRILLING PLACE WILL BE DETERMINED BY ARTIFICIAL INTELLIGENCE
Teams in the region take soil samples to measure the electromagnetic field of the underground and map the rock layers, and make measurements with the help of helicopters and drones.
After the data obtained by the teams are analyzed with artificial intelligence, it will be determined exactly where to drill.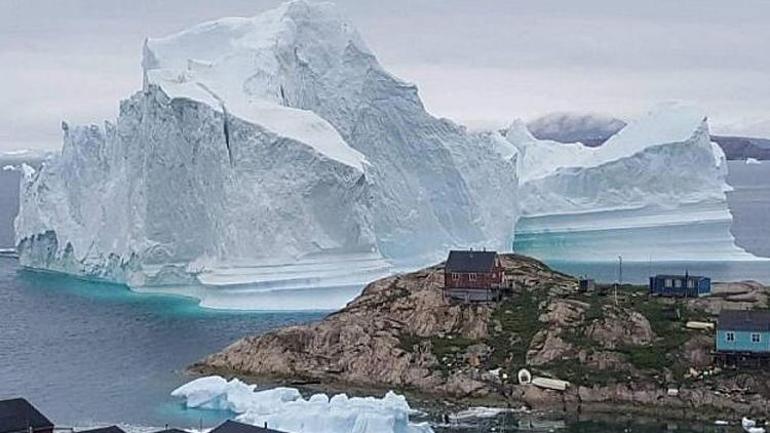 "EVEN THE CLIMATE CHANGE RESULTS WERE worrisome, they made our job easier"
Bo Moller Stensgaard, CEO of Bluejay Mining, pointed out that the consequences of climate change in Greenland are alarming. "While these results are alarming, they have made exploration and mining easier in Greenland . "
Stensgaard also said that as climate change prolongs ice-free times at sea, crews can more easily ship heavy equipment and mines to the global market.
IN 20-30 YEARS, IT WILL GO COMPLETELY
Meanwhile, the melting of the glacier in Greenland, known as the second largest ice sheet in the world, and raising the sea level has been a major concern recently.
Nathan Kurtz, a scientist from NASA, said in a statement to CNN that the glaciers are expected to disappear completely in 20 to 30 years, "After the glaciers melt completely, only seasonal ice cover will remain . "