Jonathan Lancaster, 37, who has Treacher Collins Syndrome, which is seen in 1 person in 50 thousand, and was abandoned by his family 36 hours after he was born, shared his reconciliation story with his hated face for years. The young man's stories have been an inspiration to many, including people in the same situation as him.
Jonathan Lancaster , who has a rare genetic disorder called Treacher Collins Syndrome (TCS), has spent years helping people with the same condition and raising awareness about TCS.
Jonathan, who has facial defects seen in 1 in 50 thousand people due to hereditary causes, told Insider how he started to love himself after years of struggling with his external appearance and the unknown details about his real family.
The 37-year-old man's stories became an inspiration for people in the same situation as him and received great acclaim on social media.
HIS FAMILY Abandoned 36 HOURS AFTER BORN
Explaining that he was abandoned by his birth parents only 36 hours after he was born, because of his appearance, Jonathan said that his adoptive mother, Jean, did not care about his appearance:
"My mother took me to her house when I was two weeks old. The authorities had told her about my situation earlier and she said she'd love to meet me. She always tells me she couldn't help but smile the first time she saw me."
"I DON'T DARE TO READ UP TO 25"
Although his mother politely told him that he couldn't cope with the situation in his biological family, Jonathan realized that as he got older, his family had a harder time accepting him.
Saying that he did not dare to read the adoption papers until he was 25 years old, Jonathan said, "After hating myself for more than 10 years, I love the way I look now, but it was still difficult for me to read my parents' decision," and continued as follows;
"They had their names and signatures on the paperwork. They were both in their 20s at the time. They told social services they didn't want to introduce me to other members of their family."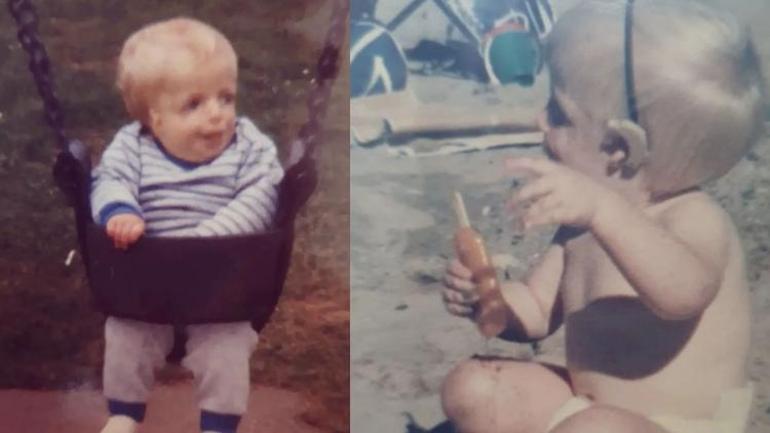 Jonathan often shares his childhood photos on his social media account…
"CHILDREN TOLD ME THAT MY BIRTHDAY IS HALLOWEEN"
Explaining that the woman who adopted him did a great job, the young man explained that he did not have many problems in childhood, but he was bullied by his peers in high school:
"The kids had never seen anyone like me before. They used to tell me it was Halloween. I handled it well and badly. During my teenage years, most of my anger was against my parents. I thought, 'How could they do this to me?' When I was 18, I went to college to study sports science. But mostly I was hiding from people because dark emotions took over my life"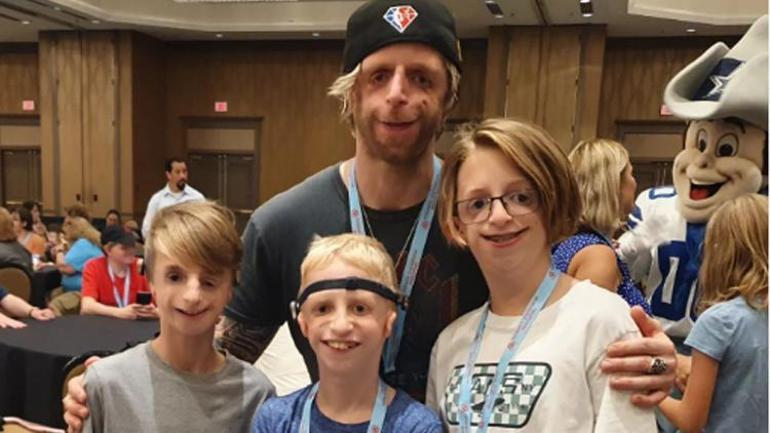 "My LIFE CHANGED AFTER A GIRL KISSED ME"
After a difficult high school life, Jonathan's life changed forever at the age of 21. The young man, who started a job in a bar while studying at the university, fell in love with his colleague there. But he hadn't even dreamed that the woman he thought was 'the coolest girl in the world' would be able to take care of him.
"We went out for a drink one evening. He bent down and kissed me, said he loved my face, and I started to like my face, which I thought was a bad thing for years"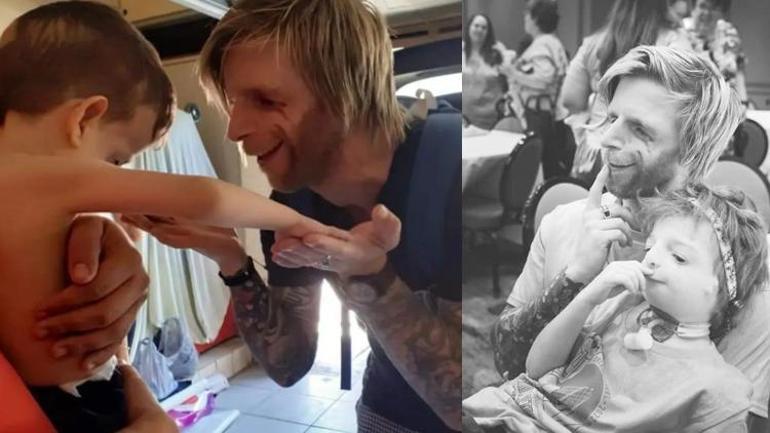 HE MEET WITH HUNDREDS OF CHILDREN WITH TCS SYNDROME, TRAVELED THE WORLD
Describing his work for the adoption of facial differences, Jonathan said that he had seen hundreds of children with the same syndrome and traveled the world to speak in public. didn't exist, " he said.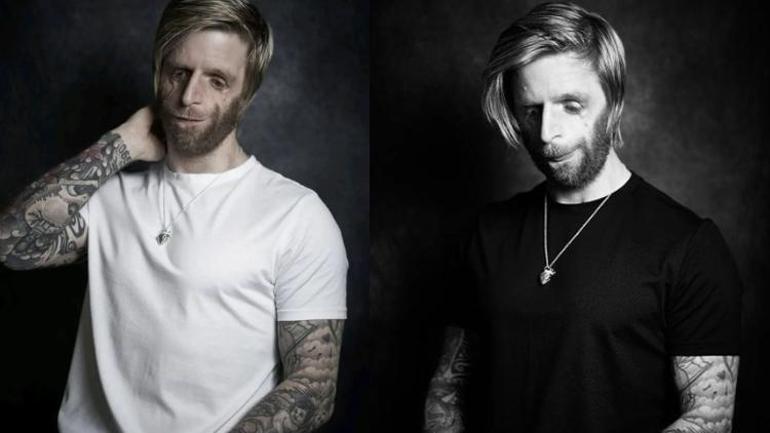 BIOLOGICAL FAMILY CONTACTED, BUT REJECTED AGAIN
Explaining that he does not hold grudges against the people who bullied him, the man sent a letter to his biological family in 2009, saying that he was fine. However, his family rejected him again, stating that they did not want to communicate.
Not angry with his family and thinking that there is nothing to forgive, Jonathan said, "They brought me into this world, I have to live the life they gave me. I have traveled a long way to get where I am, but now I am in a place full of joy." said.
WHAT IS TRECHER COLLINS SYNDROME (TCS)?
Treacher Collins Syndrome (TCS) is a disorder that affects bone and tissue development in utero and therefore causes facial deformities. An accidental gene defect independent of genetic transmission can occur in 60 percent of cases, and genes inherited from parents are the cause in 40 percent.
Treacher Collins Syndrome affects bone and soft tissue development in the face, causing abnormally shaped ears, cheeks, eyelids, and jaws. In severe cases, it can impair hearing and cause airway obstruction.
The photos of the news are taken from the social media account of Jonathan Lancaster.