The American singer Madonna, who has become one of the most talked about names in the world since the day she entered the music market, made interesting statements to the famous talk show host Jimmy Fallon. Madonn's words about her 16-year-old son were surprising.
It's clear that there is more than one fashion expert in this famous family…
By famous family, we mean Madonna and her children, who are at least as famous as herself.
Music and style icon Madonna attended "The Tonight Show Starring Jimmy Fallon" and revealed that her 16-year-old son, David Banda , has already surpassed her when it comes to fashion.
"He can wear any outfit and look super cool," he told Fallon on Wednesday night's show.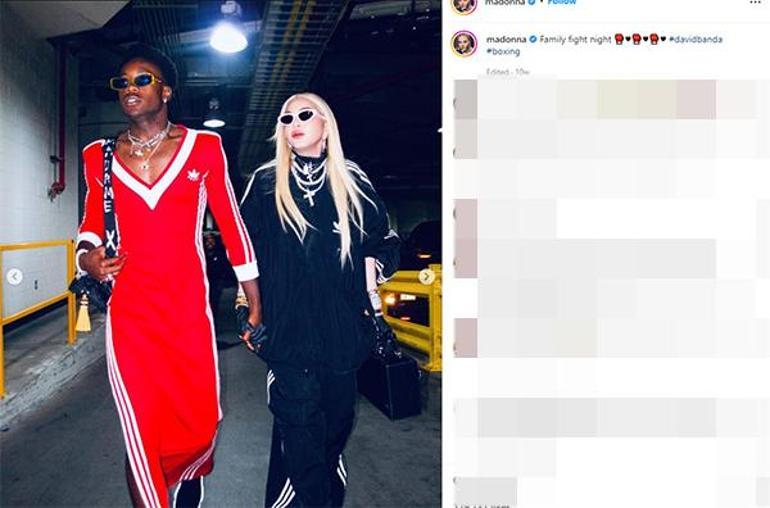 Madonna continued her speech as follows:
"This is really frustrating. She wears my clothes and looks better in them. He Can Even Wear A Dress and look like a butcher if he wants to ."
Those who think Madonna's words are a joke are wrong.
The mother and son looked like twins wearing the same brand of clothing at the WBA World Lightweight Boxing Championship in May at the Barclays Center in Brooklyn.
While Banda assumed a 'fluid' gender role with her clothing choices, she stole the spotlight from her mother's hand with a bright red three-stripe dress, which was born from Adidas' collaboration with Gucci.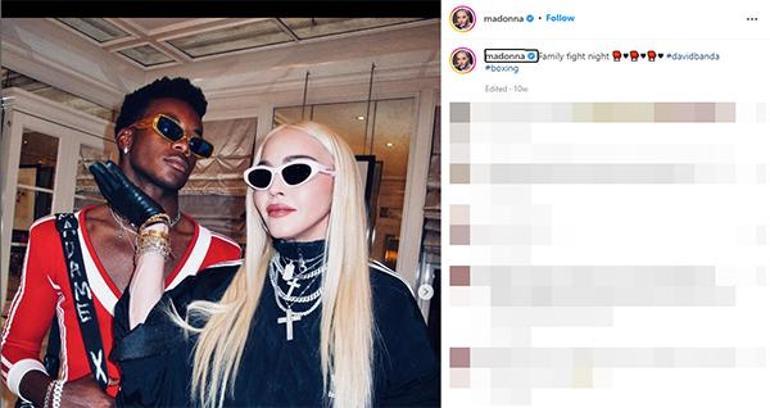 The young man paired his look with a glamorous pair of yellow sunglasses, layered silver jewelry, and black sneakers.
However, David inherited more than his fashion sense from his mother. Madonna told Fallon that her adopted son in 2006 continues to work on her own music.
"He's finally going to be one of your guests on this show," the 63-year-old artist told Fallon, saying his son has 'everything' it takes to be a star.
"I THOUGHT MY CAREER END AT THAT MOMENT"
In the same interview, Madonna said that she believed her career was over when she accidentally exposed a part of her body during her performance of 'Like a Virgin' at the first MTV Video Music Awards in 1984.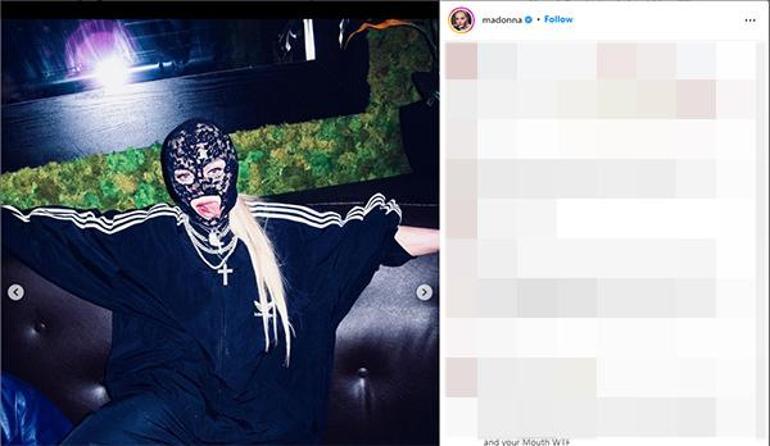 In those moments that are still remembered, Madonna's dress was unbuttoned with her back to the audience, bending down to pick it up when her high-heeled shoe suddenly came off.
Although her representatives thought her career would collapse after the incident, the superstar continued to be one of the best-selling female artists of all time.