The war between Ukraine and Russia started to heat up with the critical winter months at the door. Kherson, one of the first settlements captured by Russia in the war, is of vital importance for both sides. Could a 'mysterious' missile be the key to the city Ukraine swore it would retake in September?
Ukraine has been strengthening its army and ammunition with the help of the USA since the day it occupied Russian territory.
The US Senate has repeatedly announced quite large packages of weapons aid to Ukraine.
Some of these weapons are extremely well-equipped and are very successful at dismantling old and bulky Russian military vehicles from the Soviet era.
Military analysts were stunned when Ukraine said earlier this month that it had destroyed four Russian S-300 air defense systems and a radar station.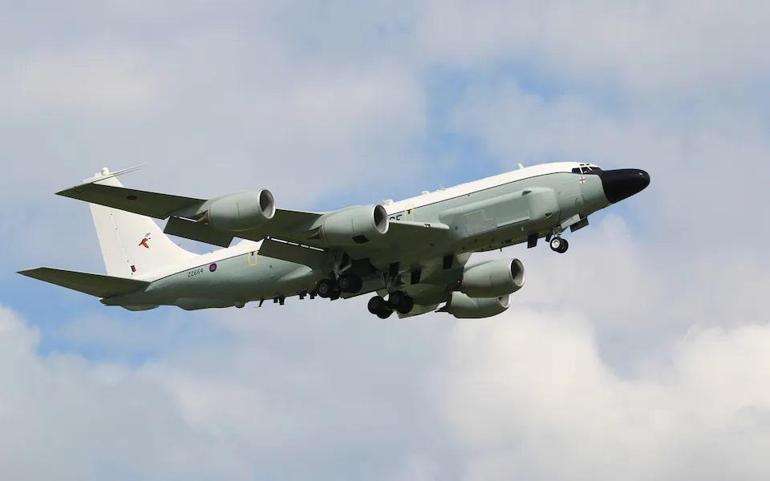 A Russian plane patrolling the skies of Ukraine
EVERYONE IS TALKING ABOUT THIS 'Mysterious' WEAPON
Now there is talk of US-supplied high-speed anti-radiation rockets likely to play a central role in any Ukrainian counterattack in the south.
These surface-to-air missile systems (SAMs) are very complex and deadly pieces of equipment. Experts say that these missiles, whose losses will be felt sharply in Moscow, can explain the destruction caused by the forces in the south of the country.
The mystery behind these missiles may have been answered earlier this week when US officials said they were supplying high-speed anti-radiation missiles (HARM) to Ukraine.
Very little has been heard about this class of weapon in combat so far.
Given that they will likely play a central role in any Ukrainian counterattack in the south, this weapon could be about to change everything.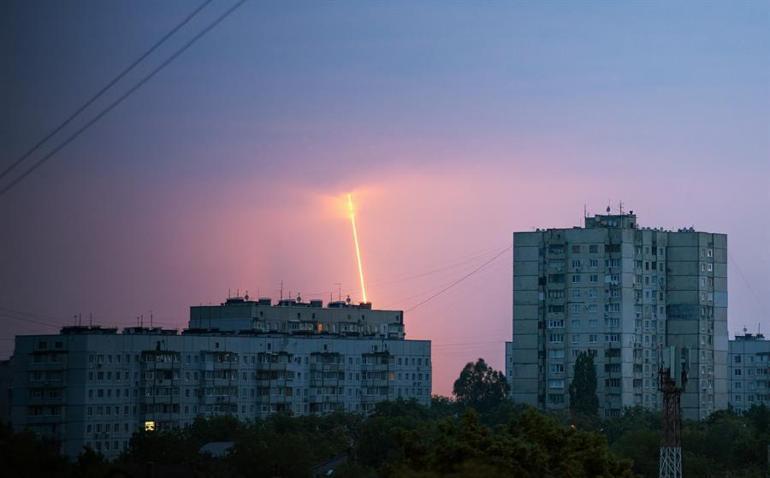 A rocket fired from Russia towards Ukraine… 
"LIKE IT STARTED FROM SCIENCE FICTION MOVIES"
Anti-radiation missiles sound like something straight out of a science fiction movie.
Such weapons can be thought of as a shield that can protect civilians from an atomic bomb explosion or a radiation attack.
Armageddon, the popular science fiction movie of the era, comes to mind immediately…
Unfortunately, rockets like the AGM-88 , which is considered a US-supplied weapon, do not work against this type of radiation.
Instead, these missile systems are designed to seek out enemy fighters in the sky, focusing on the radiated signals of ground-based SAM systems.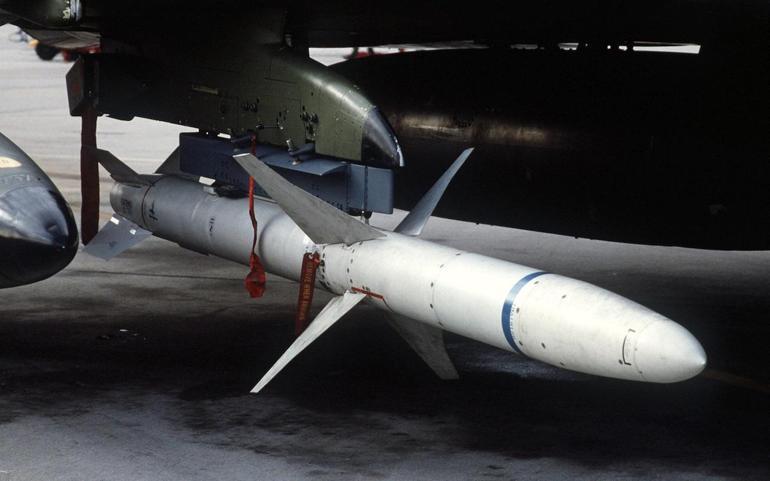 Here is the secret weapon that everyone is trying to learn more about.
IT WILL PROVIDE A CRITICAL ADVANTAGE IN WAR
Left intact, SAM systems eliminate a force air superiority and make it difficult to attack other ground targets such as headquarters, airfields, and ammunition depots.
Destroying such settlements is a critical mission in warfare, and this is called suppression of enemy air defenses (SEAD).
Ukraine seeks to transform the recent minor counterattack around Kherson into a broader counteroffensive to retake chunks of land and perhaps threaten Russia's control of Crimea.
President of Ukraine Zelenski also announced that they would definitely take Kherson back in September.