Before the end of the summer, a forest fire record was broken in Europe. Since January, 660,000 hectares of land on the continent have turned to ash. That's more than five times the total area of ​​Italy's capital city, Rome.
In Europe , which has experienced the worst drought in recent history , a record-size area has turned to ash before the fire season is over. According to the data of the European Forest Fire Information System (EFFIS), 659 thousand 541 hectares have been burned since the beginning of the year. This was the largest area recorded since 2006, when fire data was collected.
THE WORST SPAIN
The worst affected country was Spain, which lost 245 thousand hectares of forest land, while 1300 people were evacuated in the Anon de Moncayo region for safety reasons. Romania followed Spain with 150 thousand hectares and Portugal with 77 thousand. Austria, Croatia, France, Greece and Italy were other countries hit by forest fires this year. According to EFFIS data, the worst year before 2022 was 2017. At that time, 421 thousand hectares of land were burned until 13 August. Throughout the year, 988 thousand hectares were affected by the flames.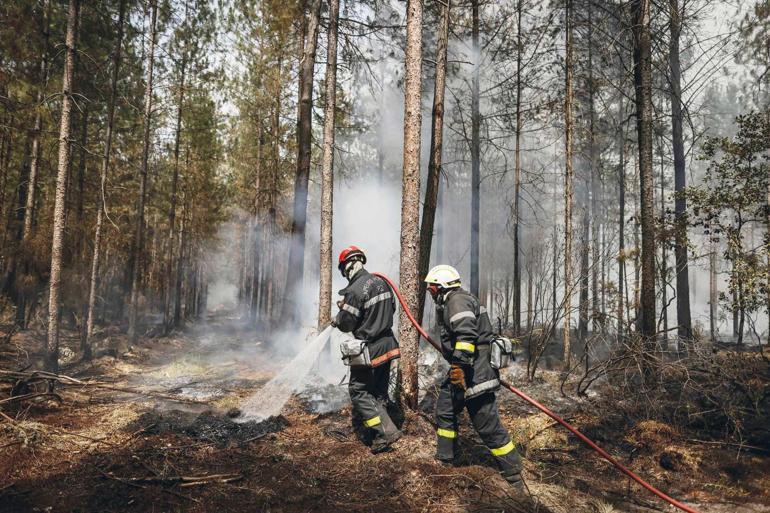 HALF OF THE CONTINENT DRY
Reiterating the warning that fires caused by climate change will be seen more frequently and in large areas, experts emphasized that the danger for this year has not passed yet, drawing attention to high temperatures. Scientists now state that Europe is experiencing the driest period of the last 500 years. While there has been no significant rainfall in the last two months, the Joint Research Center of the European Commission warned that 47 percent of the continent will be affected by drought.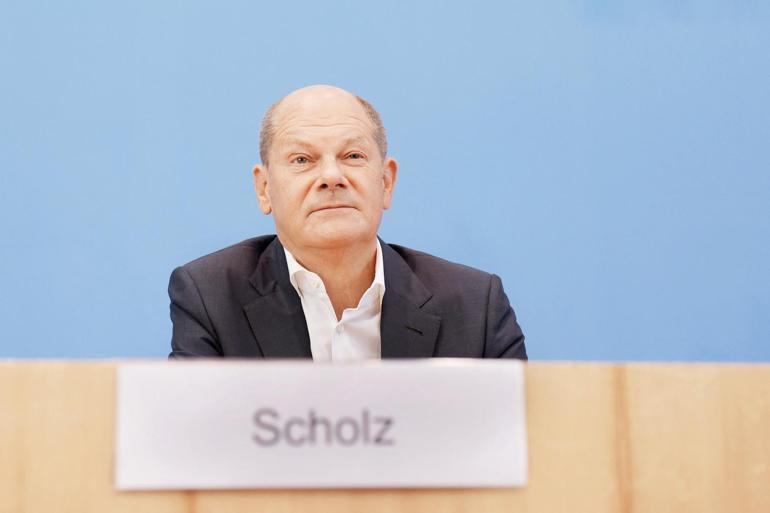 ROASTED IN SUMMER WILL FROZEN IN WINTER
Preparations are being made for a cold winter in Europe, where extreme temperatures increase the demand for electricity on the one hand , and the hydroelectric supply decreases due to Drought On The Other. European Union countries, where gas from Russia has decreased significantly, are in a hurry to store natural gas, which is one of the most important energy sources from heating to electricity, for the winter. Germany With the measures taken in Turkey, the occupancy of gas stocks reached 75 percent two weeks before the target. The aim is to increase stocks to 85 percent next month, thus guaranteeing all winter before heating consumption begins. However, despite this success, a warning came from Germany, the locomotive economy of the Union, that "winter will be tough". "The situation will be difficult in the autumn and winter months," said German Chancellor Olaf Scholz, adding that they are considering whether to step back from the country's plan to shut down the last three nuclear power plants altogether at the end of the year.