A critical statement on the subject came from Sweden, which made an application for NATO membership and objected to Turkey's membership status due to its support to terrorist organizations. Prime Minister Magdalena Andersson made the important statement from Sweden at a press conference.
Sweden will abide by the terms of the memorandum of understanding agreed with Ankara to overcome Turkey 's objections to Sweden's NATO Membership.
Prime Minister Magdalena Andersson announced at the press conference that her country would abide by the memorandum of understanding agreed with Turkey.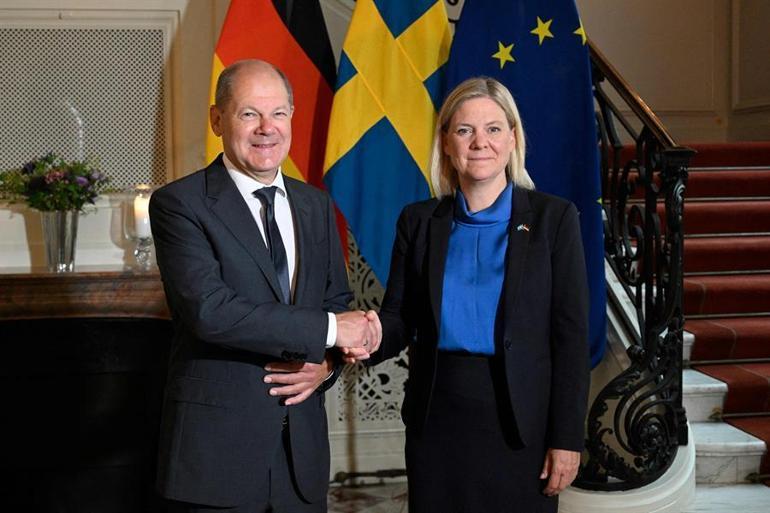 Andersson also underlined the importance of extraditing a person wanted for fraud last week to Turkey and said that the decision was made in accordance with Swedish and international law and that they will continue to work in this way.
THEY HAVE GIVEN A RETURN DECISION FOR THE CLAIMED WANTED WITH THE RED BULLETIN
In the development that took place on August 11, Swedish state television SVT announced that it was decided to extradite a 35-year-old person, whom Turkey sought with a red notice for fraud, to Turkey.
It is stated that the person in question is a Turkish citizen and was convicted of fraud in Turkey in 2013 and 2016.
Evaluating the Supreme Court's decision, Swedish Minister of Justice and Interior Morgan Johansson described the decision as "a routine situation".
It was noted that the person to be extradited was sentenced to 14 years in prison in Turkey for fraud.