Discussions about the first step to the moon have flared up again with a new image that has emerged. The reflection seen in the viewfinder of one of the astronauts on the Apollo 17 mission in 1972 is claimed to be a 'stage attendant'.
Was The Apollo 11 moon landing a giant leap for humanity, or was it just a big lie? The theory that the first step to the moon was a hoax by the US government has persisted for years, although there are videos and photos of Buzz Aldrin and Neil Armstrong planting the country's flag in space.
THE DISCUSSION FILED AGAIN AFTER YEARS
The favorite controversy of conspiracy theorists has recently flared up again with a video shared on YouTube from the account named Streetcap1 and learned that it actually belongs to 2017.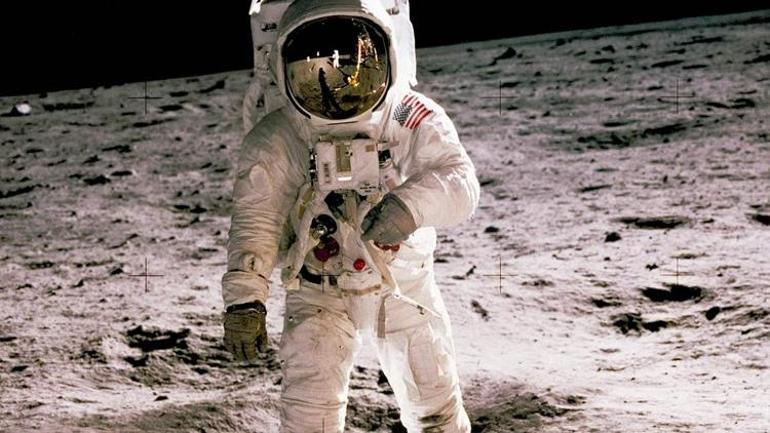 WATCHED MORE THAN 2.8 MILLION TIMES, RECEIVED THOUSANDS OF COMMENTS
The video, which has been watched more than 2.8 million times on social media and received thousands of comments, claims that the reflection in the visor of one of the astronauts in the images taken during the Apollo 17 mission in 1972 is a 'stage attendant ' and asks, "Where is this man's suit?" he is asked.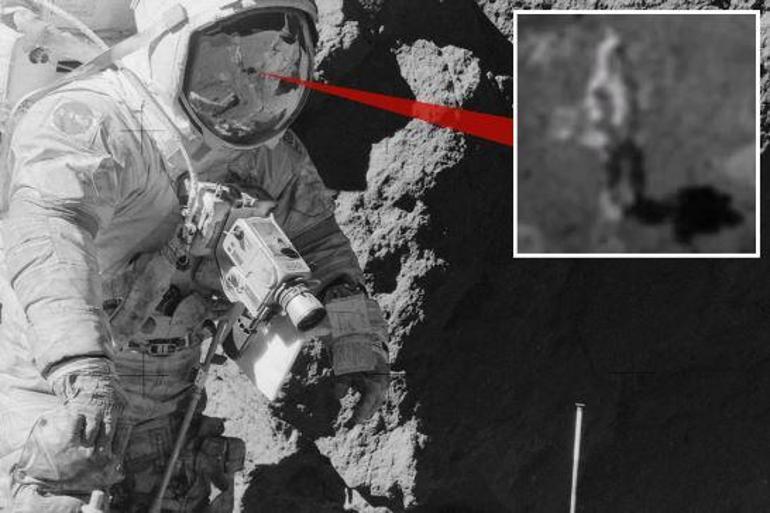 Here is the controversial frame…YouTube/Streetcap1
Stating that the said frame increases the possibility of fake images, Youtuberuses the expressions "He looks like a man in the early 70's with long hair, wearing a vest-type" for the figure he points to.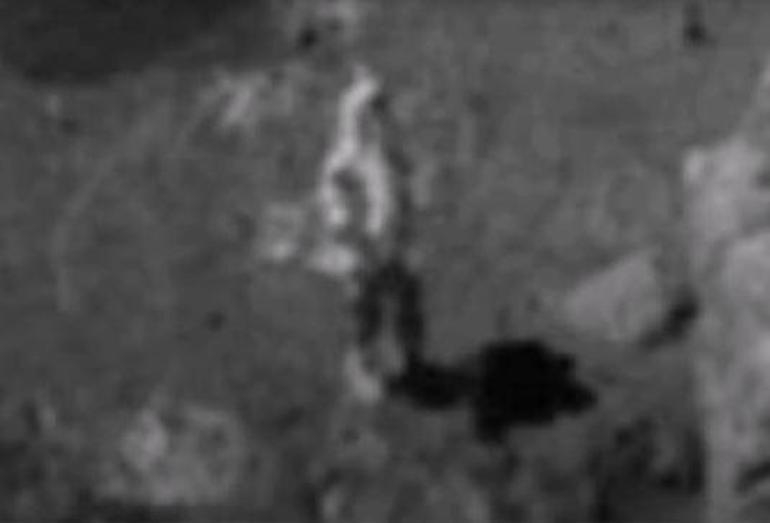 HE WAS SUPPORTING AND AGAINST…
While the video became viral in a short time, some users gave the right to Youtuber. 'I always thought it was a hoax,' said one of them .
But not all users agreed. "The curvature of the astronaut's visor causes the fisheye lens effect. Just Google 'fisheye lens images' and you can see how distorted they are. When you look at the shadow, you can clearly see the box-shaped shape of the life support system," said one user who was not convinced by the theory .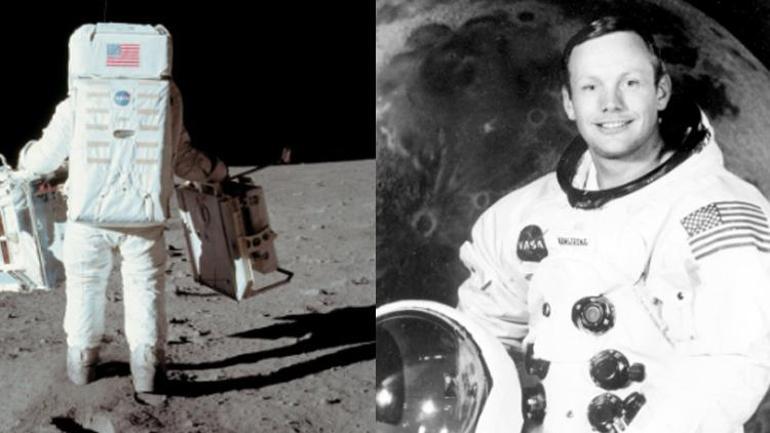 American astronaut Neil Alden Armstrong, who made history as the first man to step on the moon
Another user said, "I think the figure looks like another astronaut in a white, wide spacesuit. You can see both of his arms extending slightly forward. The shadow reveals the bulkiness of the spacesuit, including the life support on his back . "
CONTINUING DISCUSSION FOR YEARS
For years, many who do not believe in the Apollo mission have claimed that the US has faked a voyage to win the 'space race'. Although scientists refute these claims, theorists manage to come up with new discussion topics all the time.
Six manned landings on the Moon were made from 1969 to 1972, while conspiracy theorists claimed that the fictional journey to the moon would be much cheaper and easier than the real thing.