If the world had an awards ceremony for the most vile weapons, then this year Blizzard would definitely win the statuette for grenades. For the fourth season of Overwatch 2, the team made the appearance of the intergalactic Ash.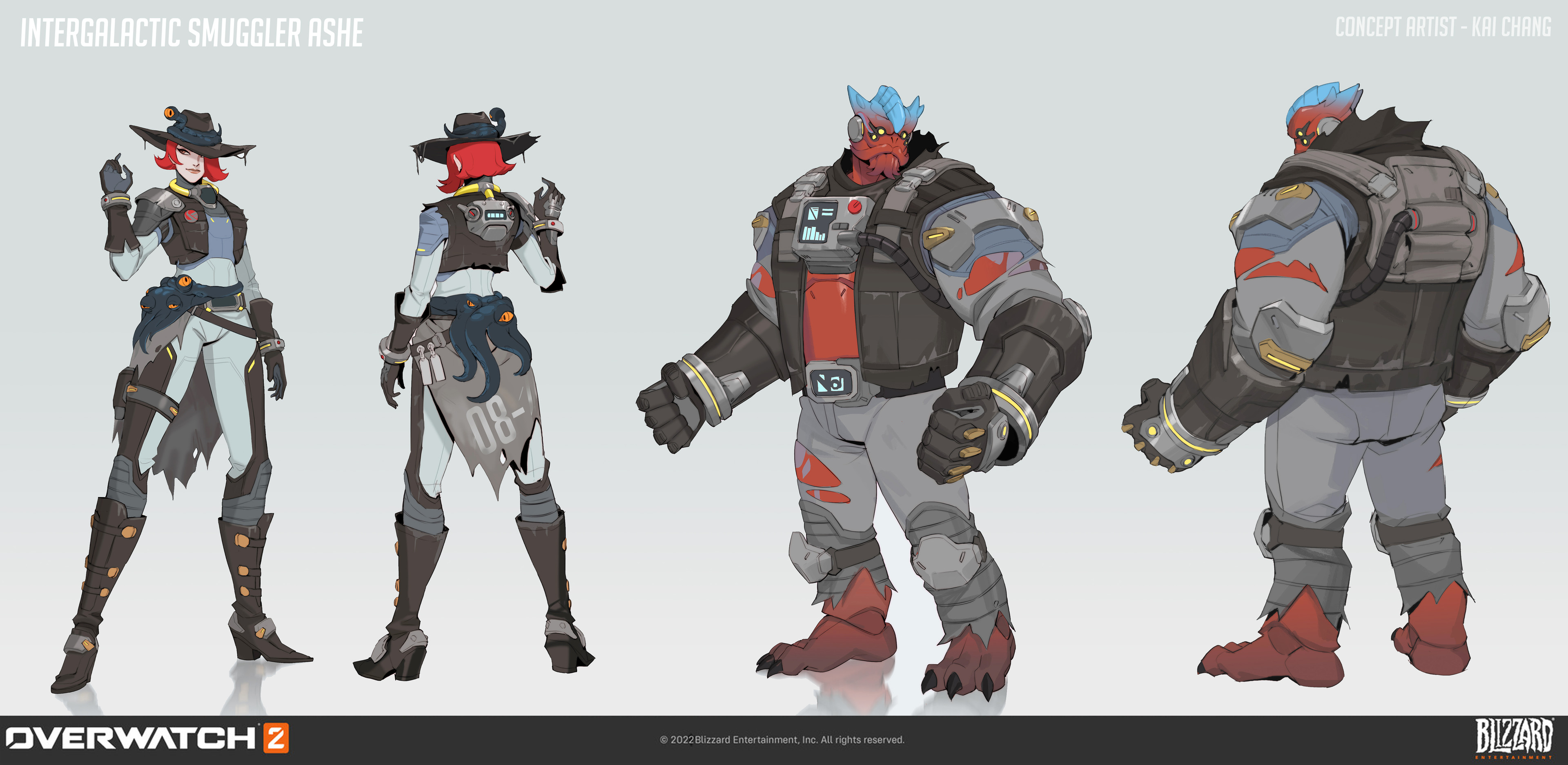 It is available in the Battle Pass and looks pretty stylish, except for one important detail – grenades. Her bundle of dynamite has turned into a bundle of purple tentacles that make a very distinctive sound.
Fortunately, in the game itself, this sound is almost inaudible at the grenade. Otherwise, the title would have turned into some kind of hentai. On Reddit, users joke that it's all like a collaboration with fans of Japanese culture.
Overwatch 2 is available for free on PC, PS4, PS5, Xbox One and Xbox Series.